4 tags
6 tags
#Beautiful | Mariah Carey  Song of the Summer in...
6 tags
4 tags
4 tags
5 tags
3 tags
1 tag
"The irony of hanging on to everything you wish you could let go of…"
3 tags
4 tags
4 tags
4 tags
6 tags
People Like Us | Kelly Clarkson
1 tag
When someone tries to tell me how I feel.
I'm like: Mhmmm, keep going. We'll see where this gets ya.
3 tags
5 tags
Watch
Partysaurus Rex This is my favorite Disney/Pixar short of all time. Literally the most adorable and incredibly relevant five minutes of childhood perfection.
3 tags
3 tags
"I graduate in a month and a half from college…trying to live with this..."
6 tags
Jessica Sanchez is Queen. I live. 
5 tags
5 tags
Meaning | Gavin DeGraw
3 tags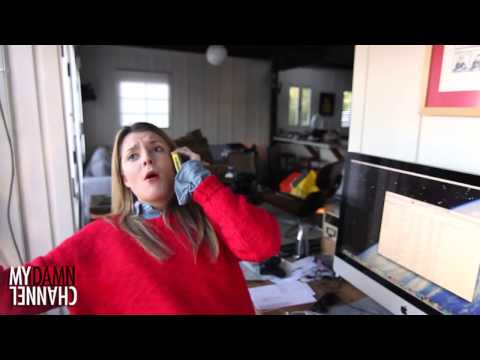 3 tags
3 tags
Never gets old. 
2 tags
4 tags
Watch
This is actually hilarious. 
5 tags
Lifehouse is not my usual brand of listening, but...
4 tags
How does one...Tumblr?
Yes it's been a while…three months to be exact. I found myself asking whether or not I had out grown blogging. But I miss it. I miss my little collection of personal expressions and sharing things that I'm fond of. I needed a long-term social media break to get the next phase of my life set and put into perspective. Now that I have a handle on my…wait for it…future, I...
2 tags
Radioactive | Imagine Dragons
4 tags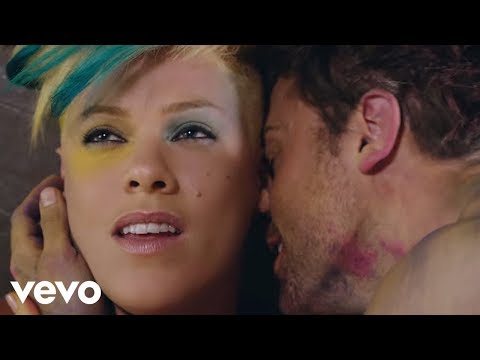 5 tags
"When it is your time there is gonna be a flame, when there is a flame..."
7 tags
Give Your Heart A Break | Demi Lovato Obsessed...
5 tags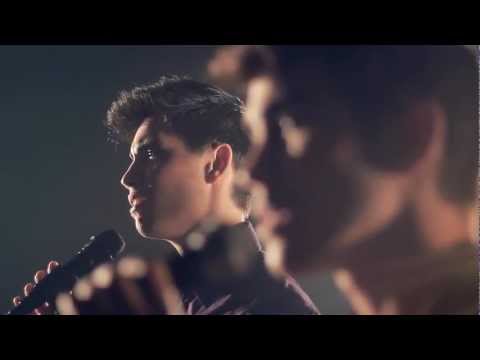 6 tags
4 tags
Slow Dancing In A Burning Room | John Mayer
5 tags
2 tags
"And then it will be as if it never was."
5 tags
Walk Away | Christina Aguilera
5 tags
"I was naive, your love was like candy Artificially sweet, I was decieved by the..."
4 tags
2 tags
"It is possible for opportunity to knock, but it's more likely to stand on..."
2 tags
6 tags
Triumphant | Mariah Carey This is what she should...
4 tags
4 tags